Engraving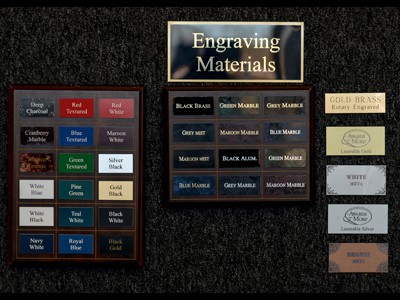 Looking for custom corporate logo engraving? Want to celebrate a special business anniversary or create unique service awards for your employees? Commemorate a business achievement at your company with custom engraved corporate logo gifts, personalized with your company insignia. Engraving is a neat way to write messages, names, dates, and other memoirs into metal or wood surfaces. Doing this for someone with a memorable message or date that means a lot to them can go miles for a great gift. Engrave anything from a watch, a metal armband, maybe even a plaque. The possibilities are practically endless, which is great because that leaves plenty of room for gift ideas!
Laser Engraving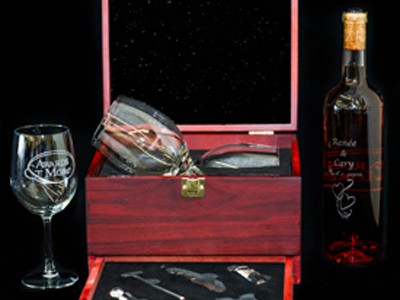 Need a personalized glass mirror, leather stool, or kitchen tile for your home? Need a corporate logo, crest or other icon on acrylic boxes, tables, and plaques, leather items, cutting boards, plates or party event supplies? We offer an accurate laser engraving on any and all items from our selection with customer service unparalleled in the industry.
Diamond Drag Engraving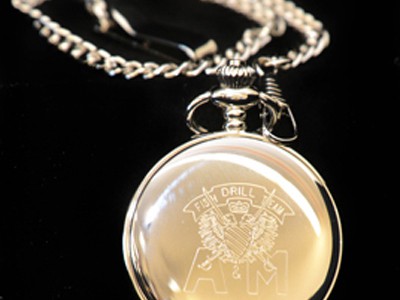 With our diamond drag engravers we are able to engrave many items such as watch backs, jewelry, lighters, flasks and other metal items.
Laser Cutting
Laser cutting is one of the services available through Awards and More. Laser cutting is a type of subtractive manufacturing that cuts a digital design file into a piece of sheet material.