Signs & Banners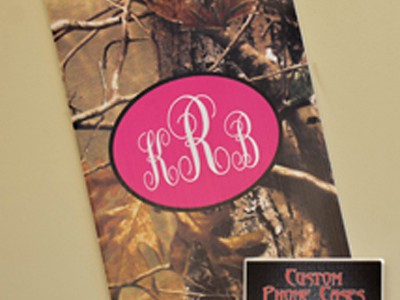 Make a huge impression for a low cost. Our custom vinyl banners can be used for all occasions. Birthday party banners make the perfect decoration. Order a graduation banner to celebrate a family member's big achievement. Promote your company or services to the world by ordering one of our business banners. Our vinyl signs and banners come in a variety of sizes to accommodate any occasion in your life.
Who uses Banners?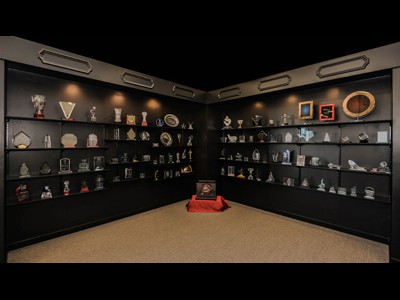 Awards and More vinyl banners are a perfect advertising solution for many businesses and events including:
Retail
Agencies
Hotels
Banks
Auto Shops
Construction companies
Food and Beverage companies
Health Care Providers
Real Estate
Sports Teams
Transportation companies
Expos or Conventions
Customize your banner. The limitless size and available colors of our outdoor banners allows you to customize a large commercial banner for your business or design a standard birthday banner for your next party. With our customization options you can make a banner with eye catching colors and designs that will draw the attention of anyone walking by. This is great because not only will the availability of awareness for your product spread, but you can put these banners virtually anywhere, so location will not be an issue.